Ⓑⓤⓑⓑⓛⓔ text generator, inflate your text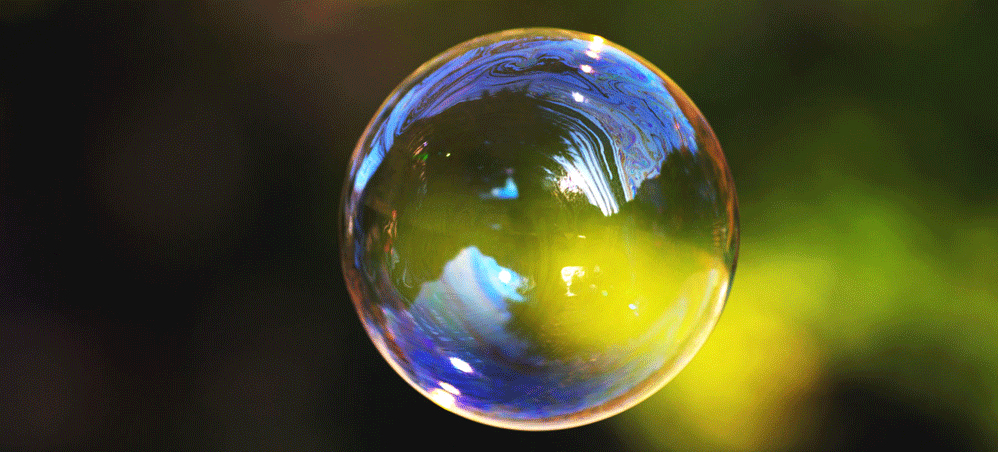 Inflate each letter with bubble, and it looks like those: Ⓜⓔⓖⓐⓔⓜⓞⓙⓘ style. in the text art circles, we also called this: black 8-balls billiards, or snooker style.
In our editing team, and feedback and insights from all the users, it's a easy and popular text tool for users, it delights your audience so that they want to ask you how does it work, how can i turn my profile name or status similar as yours.
The code behind the tool is easy as well, we replace the M with Ⓜ... and it works in universal. However, in lower os android, you may only use lowcase bubble letters and all the bubble numbers, since upercase bubble symbols not contained in it's font system.
See other 'style your text' tools:
In some similar site, they call it Restyle your text. Actually, we may see this often in microsoft office world document, if you are a professional office lady or office guy :). you will see your boss made a delete or editing sign in the text, it's so professional and useful as in coordination. however now we can made it cool in social chatting, in facebook, line, wechat's reply, status and comment.
Encool your words
These kinds text generators help you generate word, sentence with lots of special text, symbols. eg, if you say: hello world, then we will replaced the e with ᙓ, o with ᗢ. so you will see: ᖺᙓᒪᒪᗢ ᗯᗢᖇᒪᖱ. that's it, Wavy text generator. we have lots of this tools.
You may also like those text tool, content, tips for facebook, twitter, tumblr...social networking