Smallcaps [small capitals] generator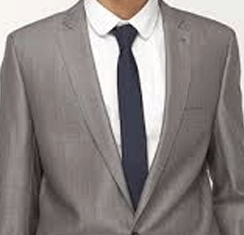 See other styling your text with cool effects tool
Cooling your words
These kinds text generators help you generate word, sentence with lots of special text, symbols. eg, if you say: hello world, then we will replaced the e with ᙓ, o with ᗢ. so you will see: ᖺᙓᒪᒪᗢ ᗯᗢᖇᒪᖱ. that's it, Wavy text generator. we have lots of this tools.
Enlarging Text, Zooming text to big without Font Size code/editor
In some similar site, they call it Artify style, Artify your text. Enlarget Text tool actually is a Text Art tool, it's actually a text image/picture logical. It means, we use lots of normal text, symbols to combine out an new word or text. Our text engine will turn text character you type into text field, they are made of whole blocks background and special symbols.